Posted on 04. Jun, 2012 by Jay in Blog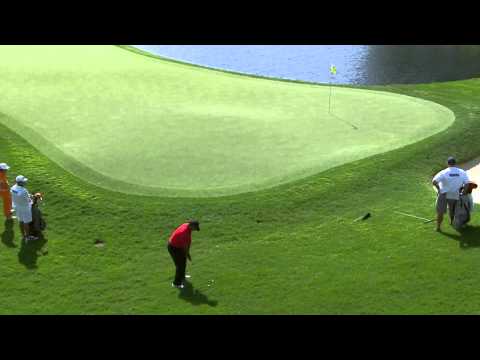 I'm not a Tiger Fan, but what a shot. Look how open his clubface is.
Looks like he may be ready for the open!
I scheduled my backyard tournment next weekend to keep some ringer's out ;-)
jay
++++
Good shot, not great.
Jack must be losing it.
Tom had the greatest shot that he witnessed personally at Pebble Beach.
Now if there is any comparison between Eldrige's flop shot yesterday and what Bubba had to manufacture on #10 in the playoff AND make it stop then Jack had the TV off that day or is just another alter boy for Master Woods like Miller and the golf Channel wannabes, but couldn't get it done(as to why they now commentate).
My two cents…..
Jim
+++++
I hear ya – Bubba's shot at this years Masters was the best I've ever seen, jay