BenderStik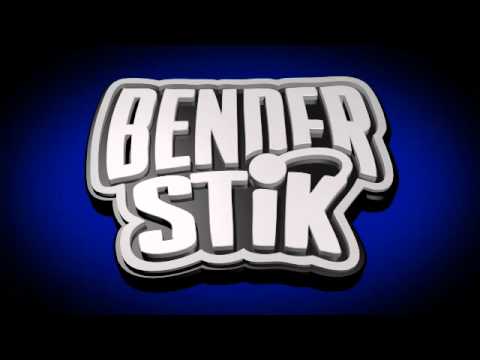 The BenderStik Golf Training System
Physical Feedback (positive & negative) is the secret to accelerating your golf improvement. We've combined a simple training aid with 10 lessons from Mike Bender.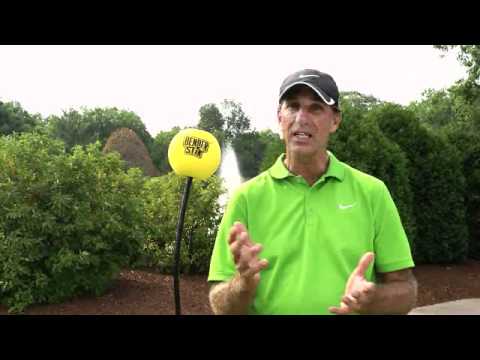 Mike Bender was recently Voted #4 in the 2012 Golf Digest 50 Greatest Teachers issue. He has been steadily moving up the list in the last decade. In 2009 Mike was voted PGA National Teacher of the Year by his pears. His recent jump to #4 was the largest jump ever in the top 10.
Included with the BenderStik is a DVD packed with 10 drills that you can do with your BenderStik. No matter what your golf swing ailment – The BenderStik can help.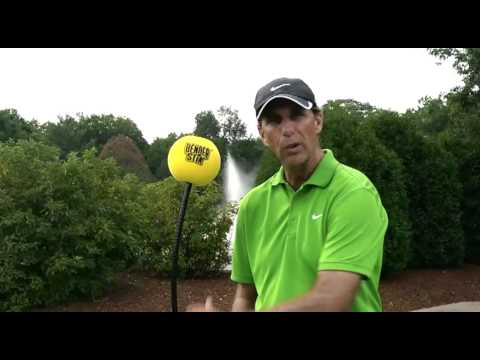 Lessons include:
Take-away
Take-away with downswing
Chicken wing
Lower Body
Head Movement
Over Swinging
The Down Swing
Impact
Hand Path Impact
Follow Through
For High and Low Handicappers – If you want to become a better more consistent golfer, The BenderStik is for you!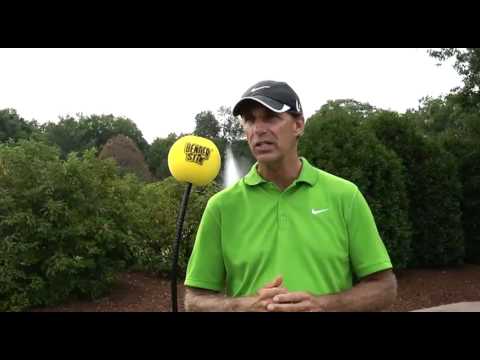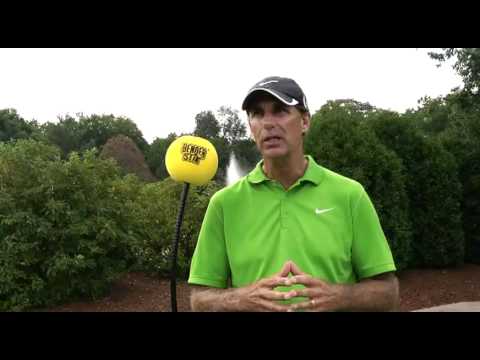 Price: $99.00