Dathon wrote us a golf mat review after purchasing our Country Club Elite® Golf Mats for Governor's Run Golf Club's Driving Range! 
"Everyone is raving about these mats!"
Jay,
Sorry it took so long to get back to you, but we just finished construction. Attached are a couple pics of the mats and the covered tee box!
Everyone is raving about these mats! They are absolutely the next best thing to the plush fairway! As you can see we are getting much use out of the mats!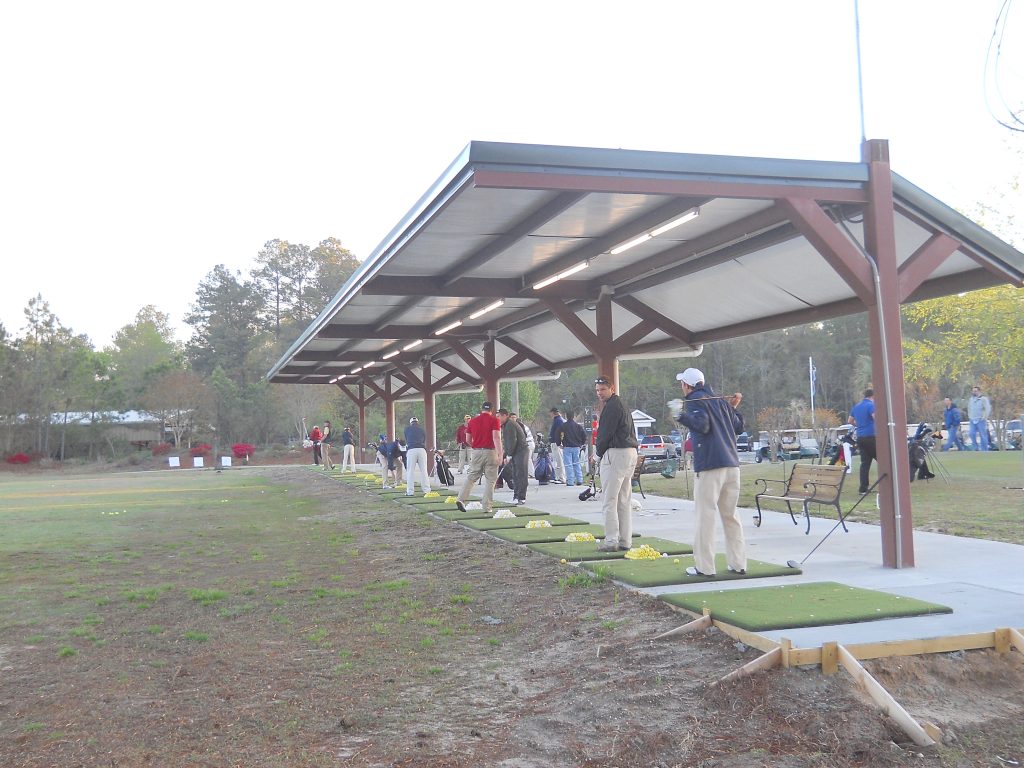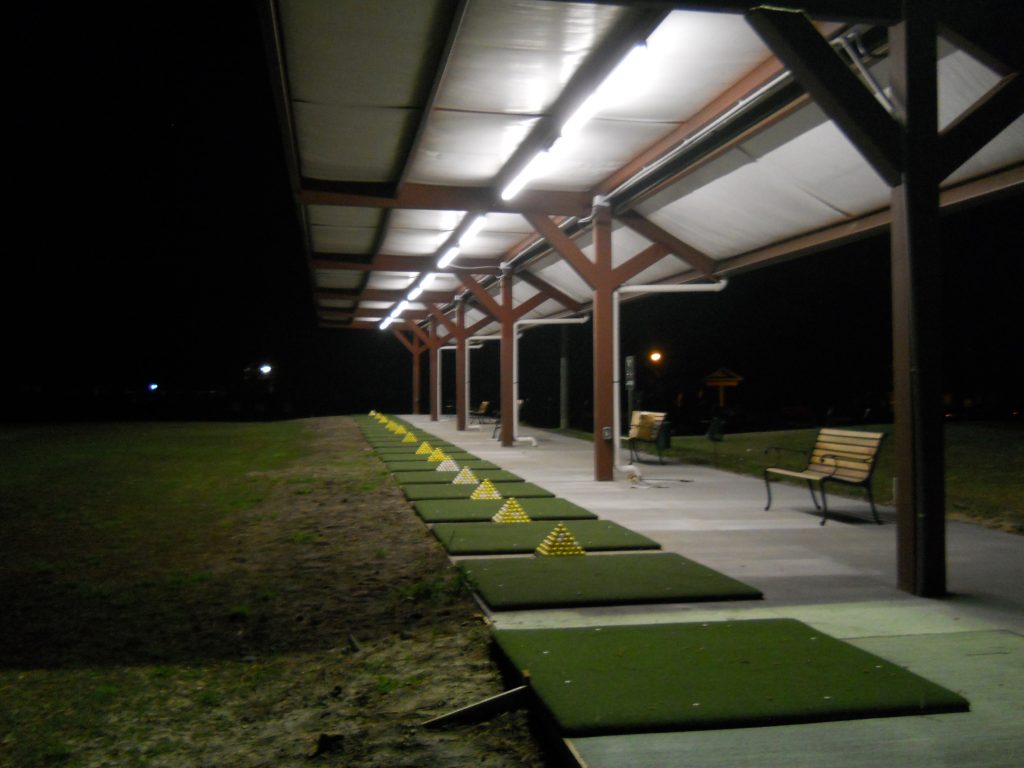 After researching various mats and with some recommendations for various golf pros, we chose your mat and could not be more pleased with our choice!
Thank you so much!
Dathon Reynolds
Governor's Run Golf Club
Lamar, SC
—- —- —– —-
If you are looking for the best driving range mat for your facility please give us a call or click this link and send us a request for more information.
5 x 5 Country Club Elite® Mats are pictured above. We also make Continuous  Tee Lines and  Tee Boxes.